Interior Makeover
Transform your interior without any works by finding a new layout for your furniture, objects and decoration. A decoration coach will help you to make the most of your space.
Good reasons to start an interior makeover
Have you lived in your apartment or house in Toulouse for a long time? Are you emotionally attached to your furniture and to your decorative objects, while still wanting to give your interior a fresh edge? Are you allergic to the idea of engaging in any heavy works?
A home improvement makeover brings a new atmosphere to your home without resorting to costly and extensive works. You can achieve great results by simply rearranging your furniture and reorganizing your interior. With simple steps and the help of a decoration, your living space can become more pleasant and practical.
Goals of an interior makeover / decoration coaching:
Assemble your furniture and decorative objects to create the most harmonious and warm atmosphere possible. Find the perfect location for each piece of furniture and decorative object, to make your space the most aesthetically pleasant and functional. Rethink the organization of each room in order to best optimize your interior to your lifestyle.
Commercial & Retail Decoration
Interior decorators can provide crucial contribution to businesses by commercial spaces: offices, shops, restaurants, hotels or any other commercial surface open to the public.
Interior Makeover in Toulouse: How It Works
First step : initial interview
The decorator or interior designer meets you in your home, so they can evaluate the potential of your apartment in Toulouse.
Decorators and designers' primary focus is your needs, lifestyle and personal taste for decoration and furniture. The more you share about your aesthetic and functional expectations, the better.
Your decorator is an expert and can quickly share ideas of rearrangement based on your existing furniture and starting from your expectations.
The decoration coach may be able to redesign your apartment layout during this first appointment, based on the furniture and decorative objects you already own.
Second step – Decoration shopping coaching
After the initial interview, coaching for new furniture & decoration can follow if you wish to go beyond using your existing furniture and decoration.
The decorator or interior designer takes you to a selection of decoration shops in Toulouse and in Haute-Garonne. These businesses have been selected previously according to your personal taste, your needs and your budget.
As much as possible, the decorator will choose furniture and decoration that complements what you already have, in order to make the best use of your budget and to make your interiors more pleasant.
When you get a decoration coach, you will benefit from their professional discounts in the partner shops that have been selected for you.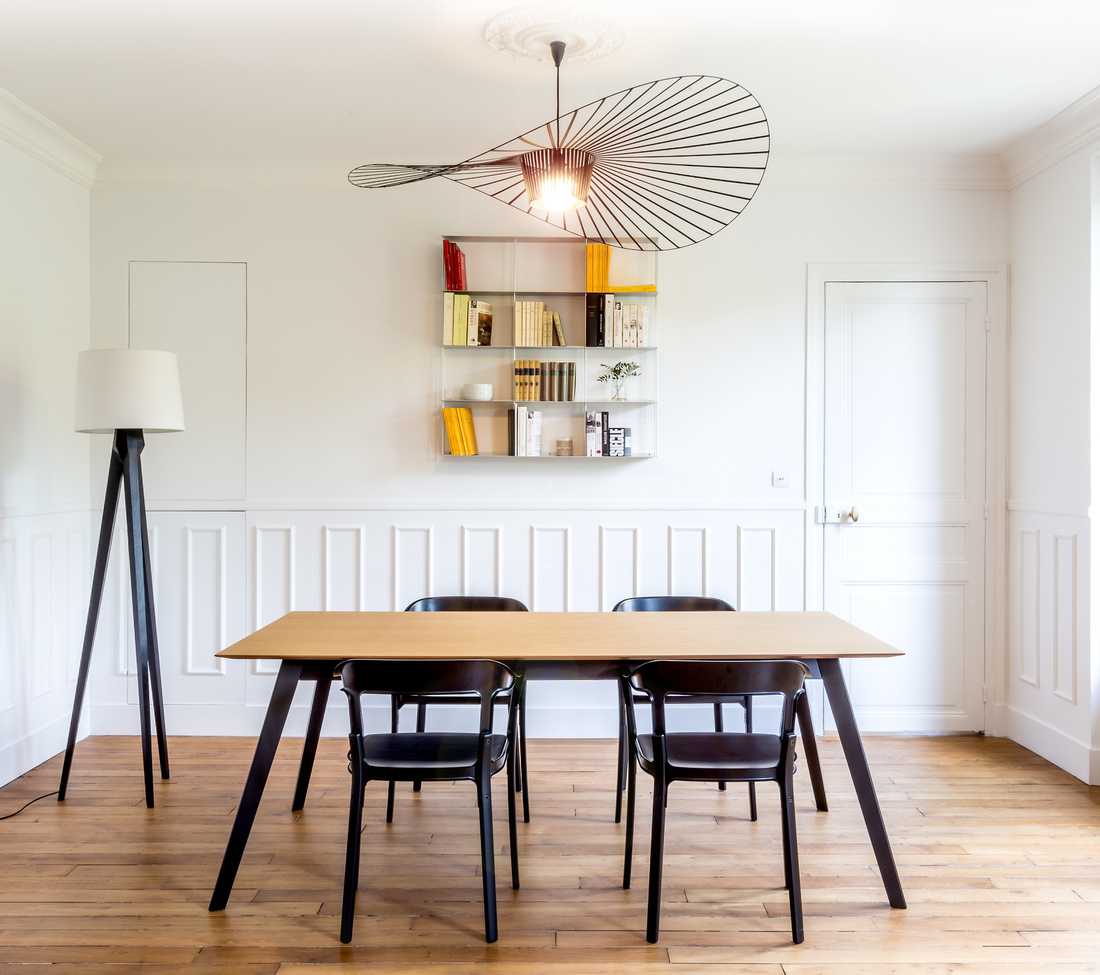 Third step - Final styling of your interior
After all furniture and decorative objects have been delivered, the decorator or interior designer will meet with you at your home to perform the final styling of your interiors.
New furniture and decorative objects (light fixtures, mirrors, etc...) are matched with existing ones in order to create the perfect harmony that you wanted for your interior.
Interior makeover / decoration coaching fees VAT ex.
1st step - Initial interview


80 € / heure


2nd step - Decoration coaching and/or 3rd step - Final styling

1/2 day
All day

390 €
750 €
Complementary step: If your project is more substantial, an interior designer can help you plan your future layout requiring few works: trendy boards, color advice, furniture layout plan.
Our interior makeover service is available in Toulouse and surrounding municipalities such as Balma, Aucamville, Portet-sur-Garonne, Colomiers, Blagnac, Saint-Orens-de-Gameville, Labège, Escalquens, Baziège… We also operate in Haute-Garonne (31), Gers (32) and the eastern part of Occitanie region: Agen, Auch, Aussonne, Condom, Cugnaux, Flourens, Dremil Lafage, Escalquens, Castanet-Tolosan, Lectoure, L'Isle-Jourdain, Montauban, Moissac, La Salvetat-Saint-Gilles, Plaisance-du-Touch, Ramonville-Saint-Agne (non-exhaustive list).