Design of a coffee and tea shop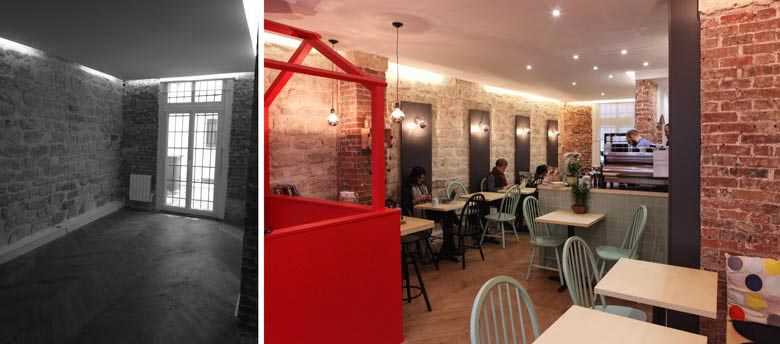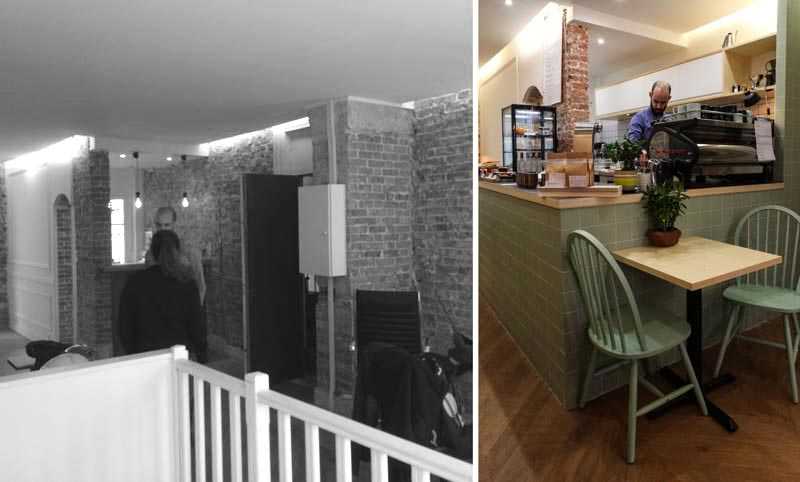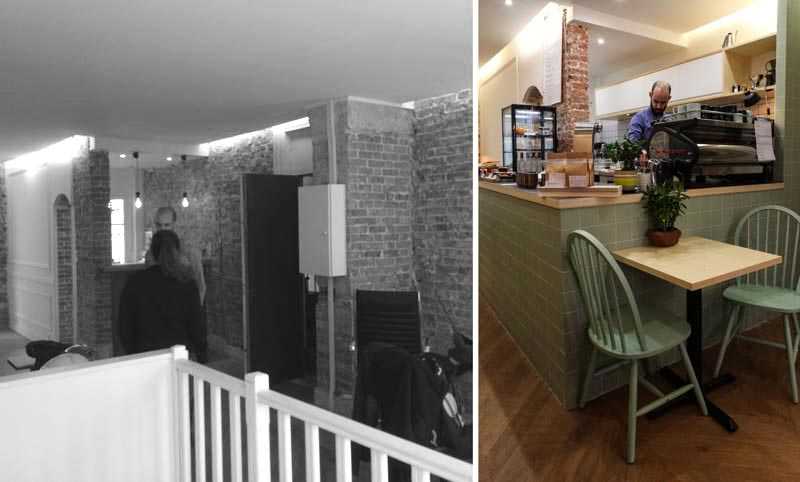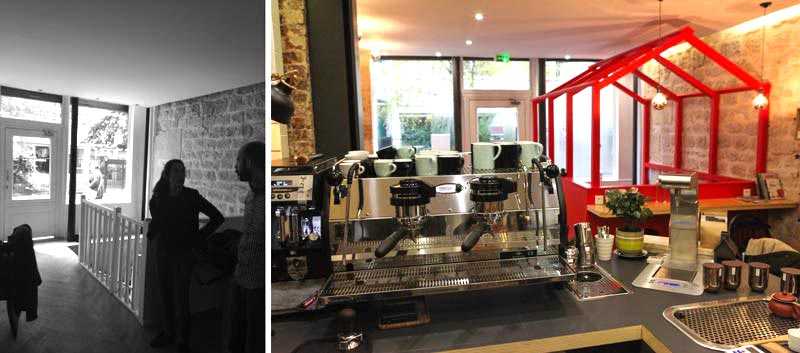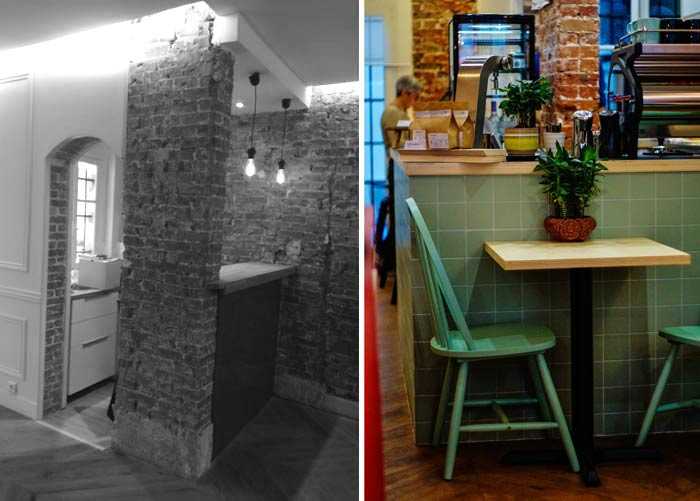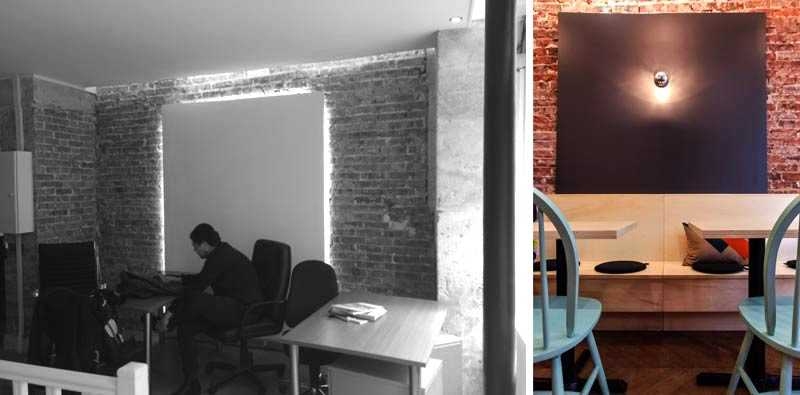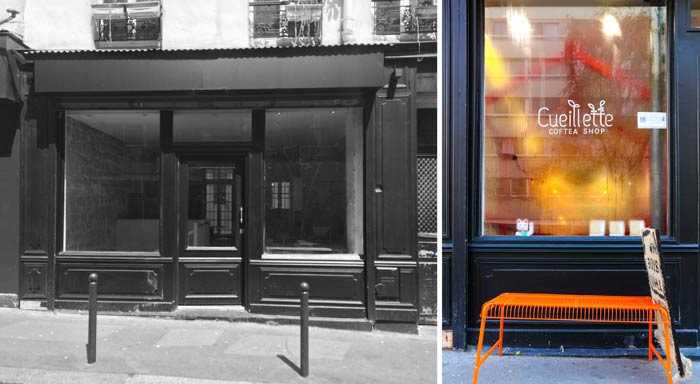 Présentation de ce projet d'architecture commercial :
Présentation en photo d'un projet d'architecture commerciale. L'objectif de ce projet était de transformer une ancienne agence immobilière située dans le 11e arrondissement de Paris en Coffee et Tea Shop chaleureux.
L'architecte a pris soin de créer un espace original contemporain tout en respectant les éléments existants comme la pierre et la brique.